BEST PLACE TO STAY IN MALLORCA
NICELY DESIGNED BOUTIQUE HOTEL
ENJOY A CHILLED HOLIDAY AT THIS COSY VENUE IN CAS CATALÀ, VERY CLOSE TO MAJORCA'S CAPITAL PALMA. DROP BY WITH YOUR BELOVED AND HAVE THE BEST TIME OF YOUR LIFE ON THE ISLAND. CELEBRATE YOUR DREAM HOLIDAY WITH NICE PEOPLE AND LOUNGE MUSIC AT THE POOL. THE ZHERO HOTEL PALMA ASSURES A RELAXING ATMOSPHERE, ACCOMPANIED BY A DISCREET AND ATTENTIVE SERVICE.
Re-opening 23nd of March 2024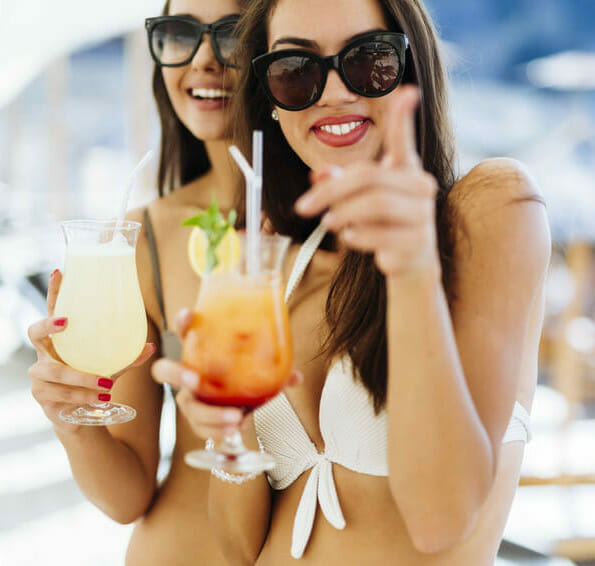 UNBEND IN A STYLISH BOUTIQUE HOTEL
A small house, privately held and has an individual touch. Thats the common definition for boutique hotels. But that's not the whole story for this extraordinary and nicely designed venue. Zhero Hotel Palma has this special summer breeze feeling and the guests are sure, being at the right place in the right moment.
CHILLOUT MUSIC
POOL BAR
RESTAURANT
FREE SUNBEDS
FREE WLAN
FREE PARKING
AIR CONDITION
HEATING
CABLE TV
BALCONY
ROOM SERVICE
SAFE
MORE ZHERO VENUES MAKING YOUR STAY UNFORGETTABLE