Special events in Majorca

Zhero Hotel Palma is the perfect location for any kind of private party or business event. We can handle small groups, and even if you wish to come with a large group of people, we will create your individual event. The Zhero Group runs a lot of venues, that can be included in the event planning. Think of the first class Restaurant Bahia Mediterraneo, the Zhero Boathouse, the Zhero Beachclub and the Sushi Restaurant Lucy Wang, they all can be part of a perfect weekend. We are experienced in all kinds of event management and will happily assist you in all matters. Tell us your wishes. Call +34 971 917 917.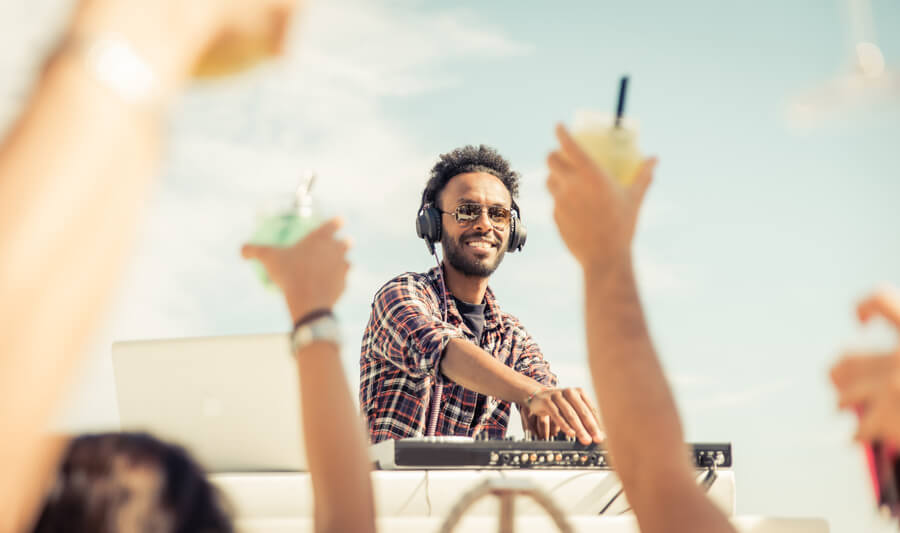 We know where exciting Lounge & Chill Parties take place. Sometimes we have such events in the Zhero Hotel! With our help you sure find the right places on Majorca and definitely have a great time.
Wedding in Majorca
Make your wedding a special event. Majorca is the perfect location for your unique ceremony. Zhero Hotel Palma offers the perfect location for a small and intimate wedding or a huge wedding party.